To assist first-time homebuyers, Colorado's legislature enacted a program in January of 2017 called the "First-Time Homebuyers Savings Account" or FHSA. Interest and capital gains taxes are exempted from Colorado's flat income tax of 4.63%. Federal taxes still apply to gains on a Colorado FHSA.
To create an FHSA, include a DR03050 form when filing Colorado state taxes to designate an FHSA account.
Almost any account with a financial institution qualifies; mutual funds, CDs, brokerage (stocks, bonds, etc.), money markets, insurance, even a savings account. FHSAs can also include individual stocks.
The limit is $50,000 in initial principal, and $150,000 is the non-taxable limit. The annual contribution cap is $14,000 ($28,000 if filing jointly). There is no limit on how long the account can exist, however, in order to qualify the money needs to be designated as an FHSA for at least a year before the home is purchased.
A first-time buyer is someone that has never purchased a home before. That includes single‐family homes, condos, cooperations, townhouses. It does not include land or commercial property.
A child who inherited a home can still qualify as long as they have never purchased a home themselves. Also, a divorcee who previously owned a home with their spouse will qualify as long as they haven't been listed on a title in the previous 3 years.
A parent, relative or friend can designate a first-time home buyer as the beneficiary account, they can change the beneficiary at any time, but can only have one FHSA at a given time. An individual can be the beneficiary of multiple accounts. For example, parents and grandparents could each establish and FHSA for the same first-time homebuyer.
Funds can be used to purchase a home with someone who is not a first‐time buyer as long as the person with the FHSA is a first‐time buyer.
Qualified purchases are only on homes purchased in Colorado. Careful thought needs to go into establishing an account as an FHSA because if the money is spent on something else, the interest earnings are subject to back taxes and a 5% penalty. Here is the complete Colorado HOUSE BILL 16-1467.
Make sure to check with your financial advisor or CPA to see if this is right for you as this isn't legal or tax advice.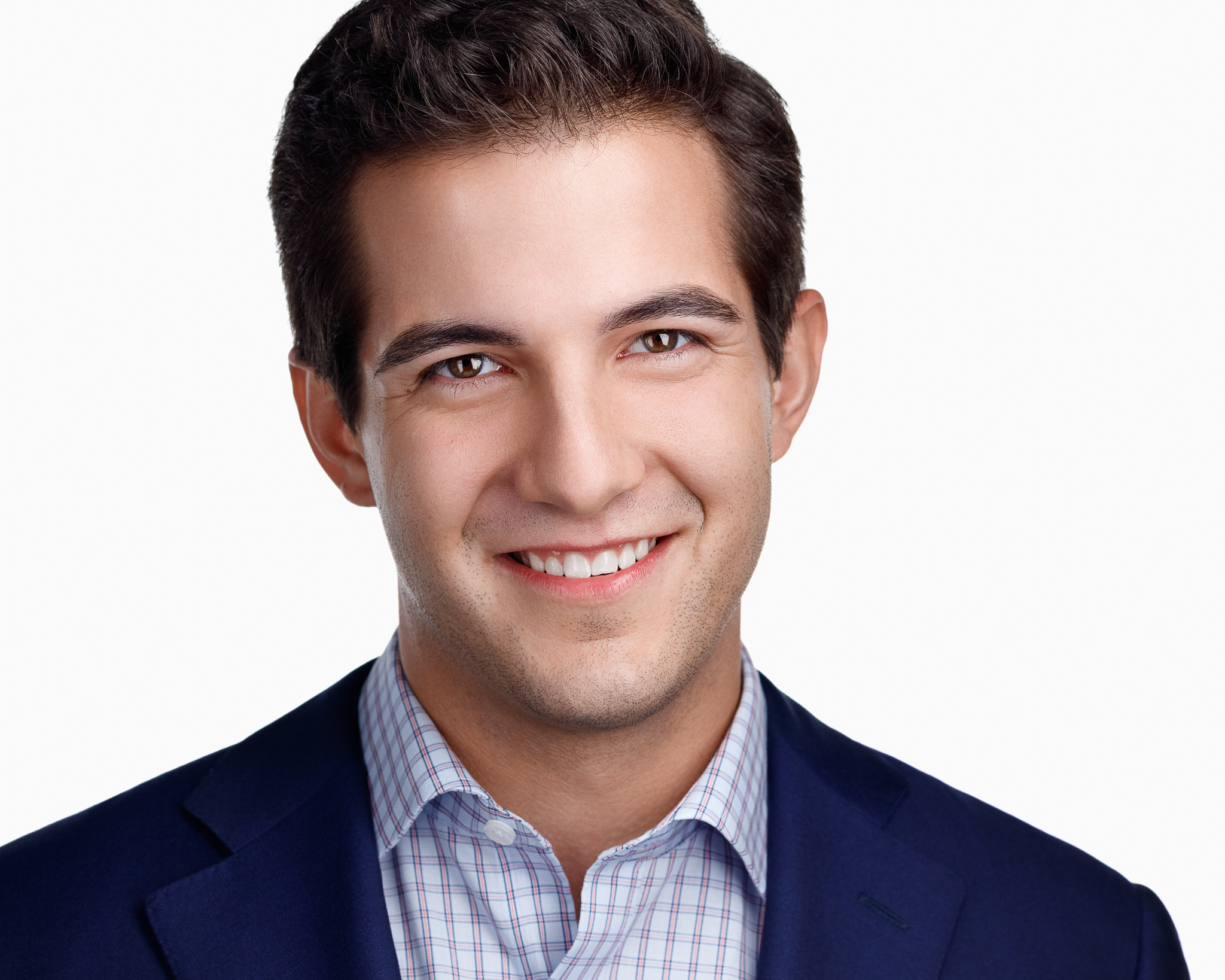 Logan Schlutz
303-815-3922
logan@pros.realtor