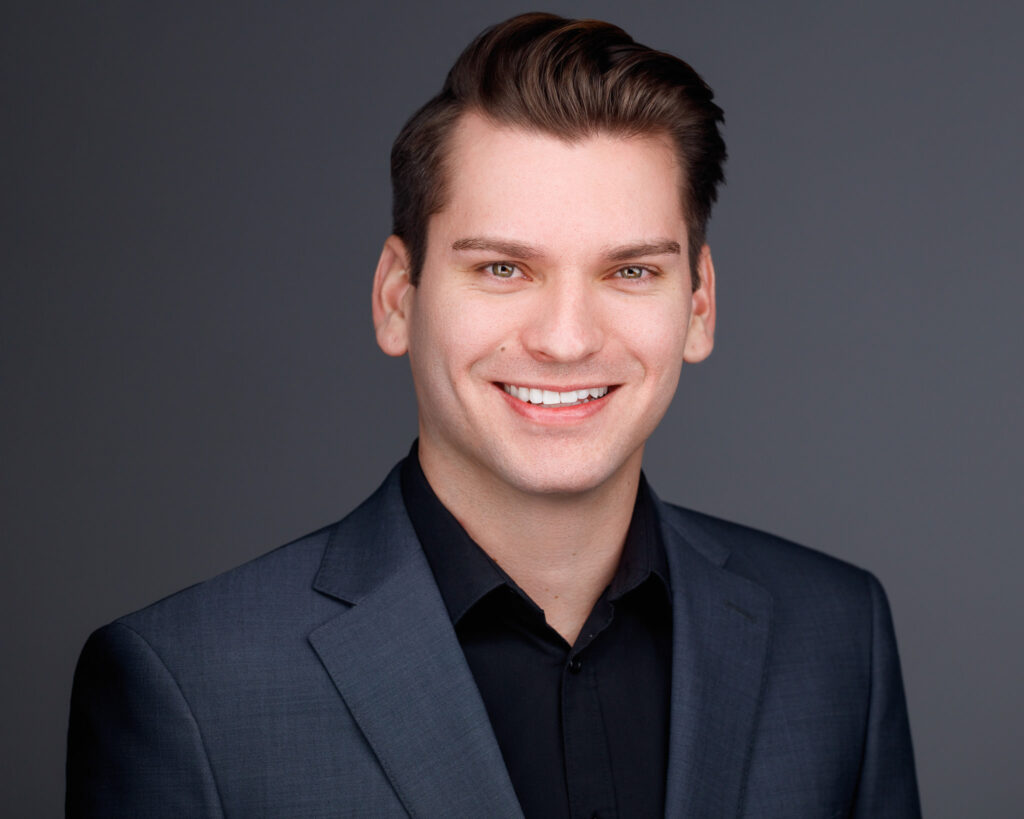 I am the Chief Marketing Officer at Estate Professionals. If you're selling, my job is to get your home in front of as many people as possible through all media channels. If you're a buyer, my job is to supplement your home search by finding potential off-market properties and to help you take advantage of the current market by negotiating the best price and terms possible!
I love working at Estate Professionals because it's an environment that fosters success and strives to push you to your best. I spent half my life growing up in Colorado and the other half in Hawaii. I'm currently pursuing my Economics Degree at CU Boulder after taking 4 years off to be a medic in the Air Force.
Whether you want to sell, buy, or just talk Real Estate, our company is the one for you! Don't hesitate to reach out and see what we can do for you!