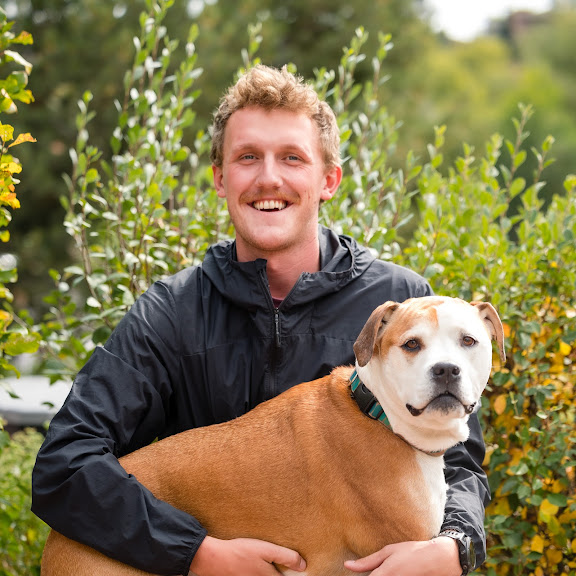 I moved from New Jersey to Colorado over twelve years ago to attend and graduate from the University of Colorado, Boulder. My passion for outdoor activities is one of the primary reasons I chose to move to Colorado and that move has been on of m best decisions, I have had the pleasure and experience of living and working in several areas of Colorado: on the Western Slope between Grand Junction and Glenwood Springs as well as the Boulder and the Denver Metro Area.
I love and appreciate all of the different opportunities and activities Colorado offers; including skiing, white water rafting, music festivals, farmer markets and the uniqueness of its towns and cities.
Until January 2022 I worked as a middle and high school teacher in Colorado – most recently in Boulder. While teaching was both rewarding and challenging in many ways, I needed to expand professionally. In order to create options for change I obtained my Colorado Real Estate License. In January 2022 I started working as a real estate agent and had some very successful real estate transactions of my own completed in 2022. As I continue in my real estate career I expect to identify and pursue opportunities which will result in positive experiences and successful transactions for my clients.
I have personally owned homes in Littleton, Glenwood Springs and now Boulder. The condominium I now own in Boulder significantly appreciated in value in a relatively short time, so I know the power of real estate ownership and how it can change lives. Working with first time home buyers to explain and assist them with the home buying process is a favorite aspect of my work.
As someone who has personally and professionally sold multiple properties in Colorado, I also enjoy working with sellers to pursue and obtain the best outcome in each sale transaction.
I know how stressful the real estate buying or selling experience may be and one of my goals in every client relationship is to minimize the stress of my client through clear communication, responsiveness and guidance.
With my knowledge of the schools, recreational opportunities, businesses, restaurants and other activities in the area I would love to help you find your dream home in the future.